Seeing is Believing!
Get in touch to set up a personalized demo of Collabware CLM.
Complete the form and let us know what challenges you are facing.
We'll tailor our demo and consultation to show you exactly how Collabware CLM can meet your requirements.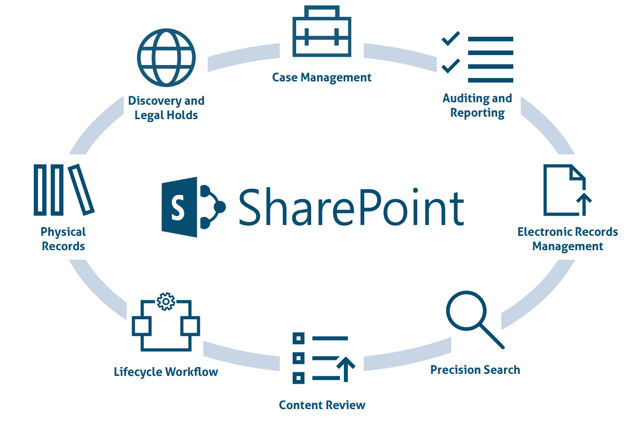 Or, you can click here to attend one of our live demos on Wednesdays.
If you have any questions and need to connect immediately, please reach out to us:
contact@collabware.com
Toll Free: 1(855) 268-0442